About Company
Brief History
In 1968, Max Johnson, Roger MacKenzie, and Stanley Blackman spearheaded the establishment of a Christian social services agency similar to Agape of Nashville, TN. A board of directors was elected and on August 8, 1968, Georgia Association for Guidance, Aid, Placement and Empathy, Inc was incorporated under the laws of the State of Georgia. The agency became known as Georgia Agape, Inc.
By the first of 1970, a plan for financial support was established; an executive director and secretary were hired; and an office, provided by Loftin Phillips, owner of Northwest Exterminating Co., and member at Smyrna, was opened.
In its 1973 construction expansion, the Smyrna church included an office building for Agape.
Smyrna/Burnt Hickory Church's History with Georgia Agape
The Smyrna congregation was the inspiration behind AGAPE for a long time. This congregation led the way in getting the agency started and in the agency's growth in the early years.
Stanley Blackman, the minister of the Smyrna congregation, served as the President of the Agape Board of Directors for the first seven years, from 1968-1975.
For 21 years the Smyrna congregation provided the office space for the AGAPE offices from 1973-1994. The church then built an office building adjacent to the church for AGAPE. After this, the Agape office moved to its present location off of Mercer University Drive.
The Smyrna congregation built a house in 1973 to be used to care for children by Agape called Harbor House. This was used by Agape for about 25 years. Bob and Barbara Walker served as Harbor House houseparents for many years.
Dot Landers began working for Agape in 1971 and retired in 1990. She then served on the Agape Board of Directors for 6 years. She was truly the champion of our ministry. In honor of Dot's legacy, the Board established the "Dot Landers Service Award" in 1990 which is given to those who significantly help the agency forward its mission. "Miss Dot," as she was affectionately called, was the one person instrumental in Agape moving forward over the years. She was described as the hub of the agency! Virtually every service revolved around her in some way. Burton Landers also served on the AGAPE Board of Directors as did many from the Smyrna/Burnt Hickory congregation.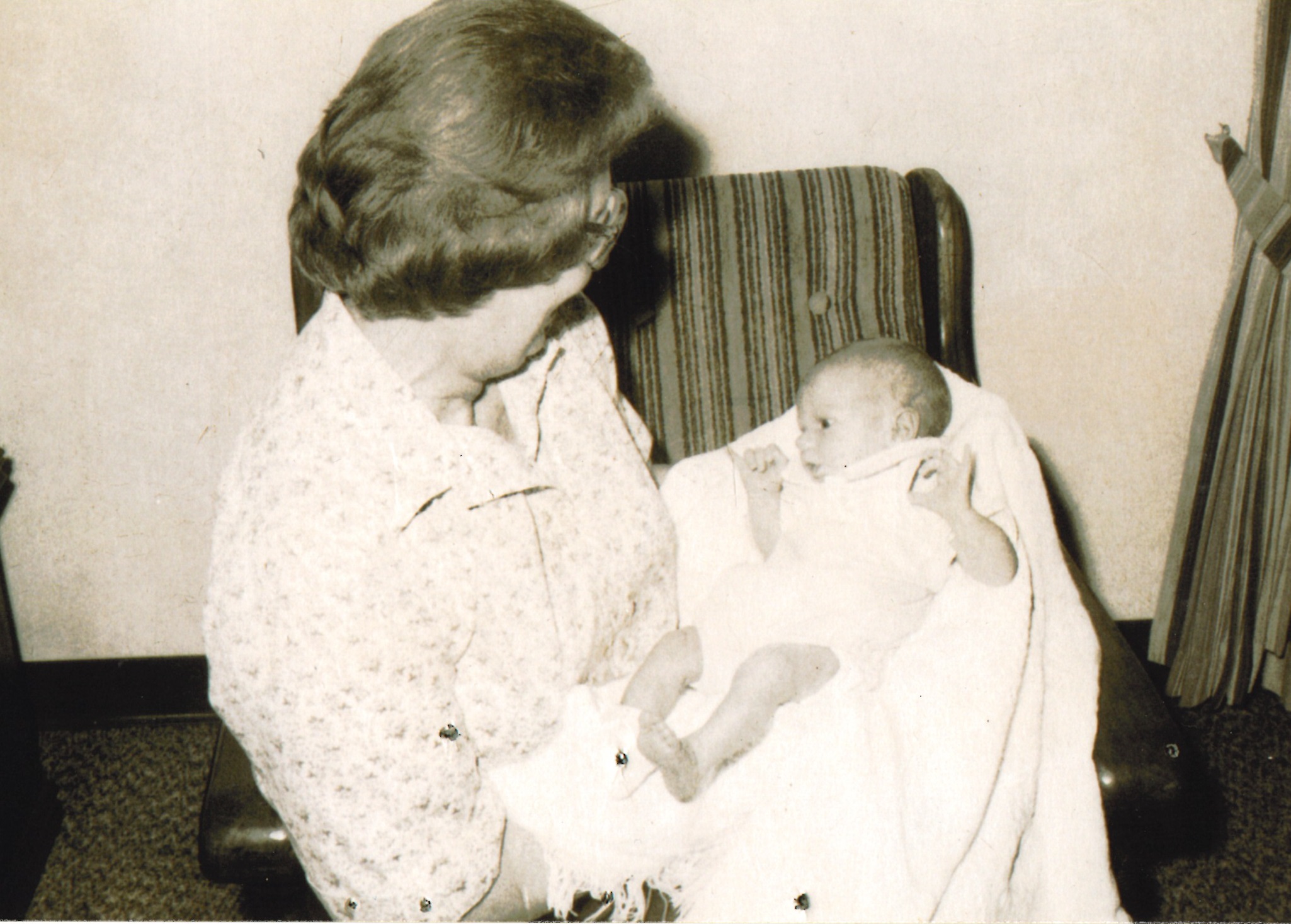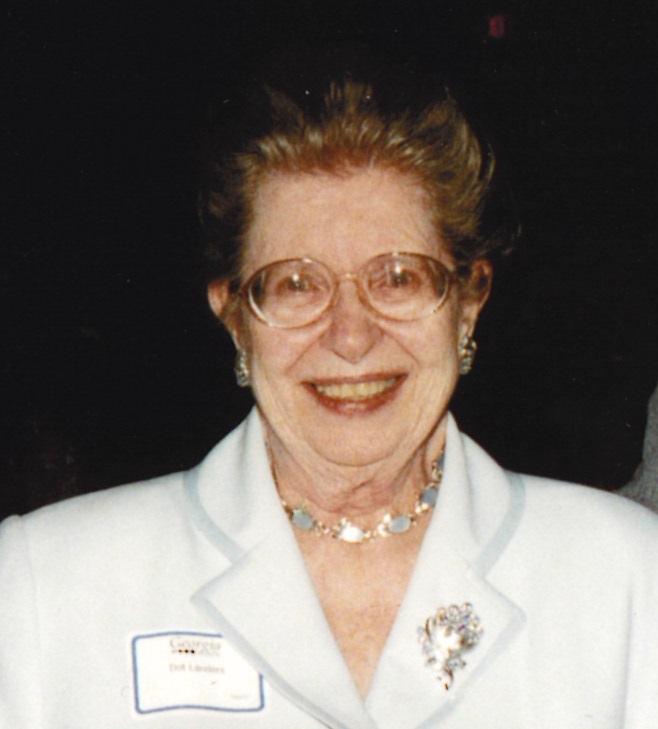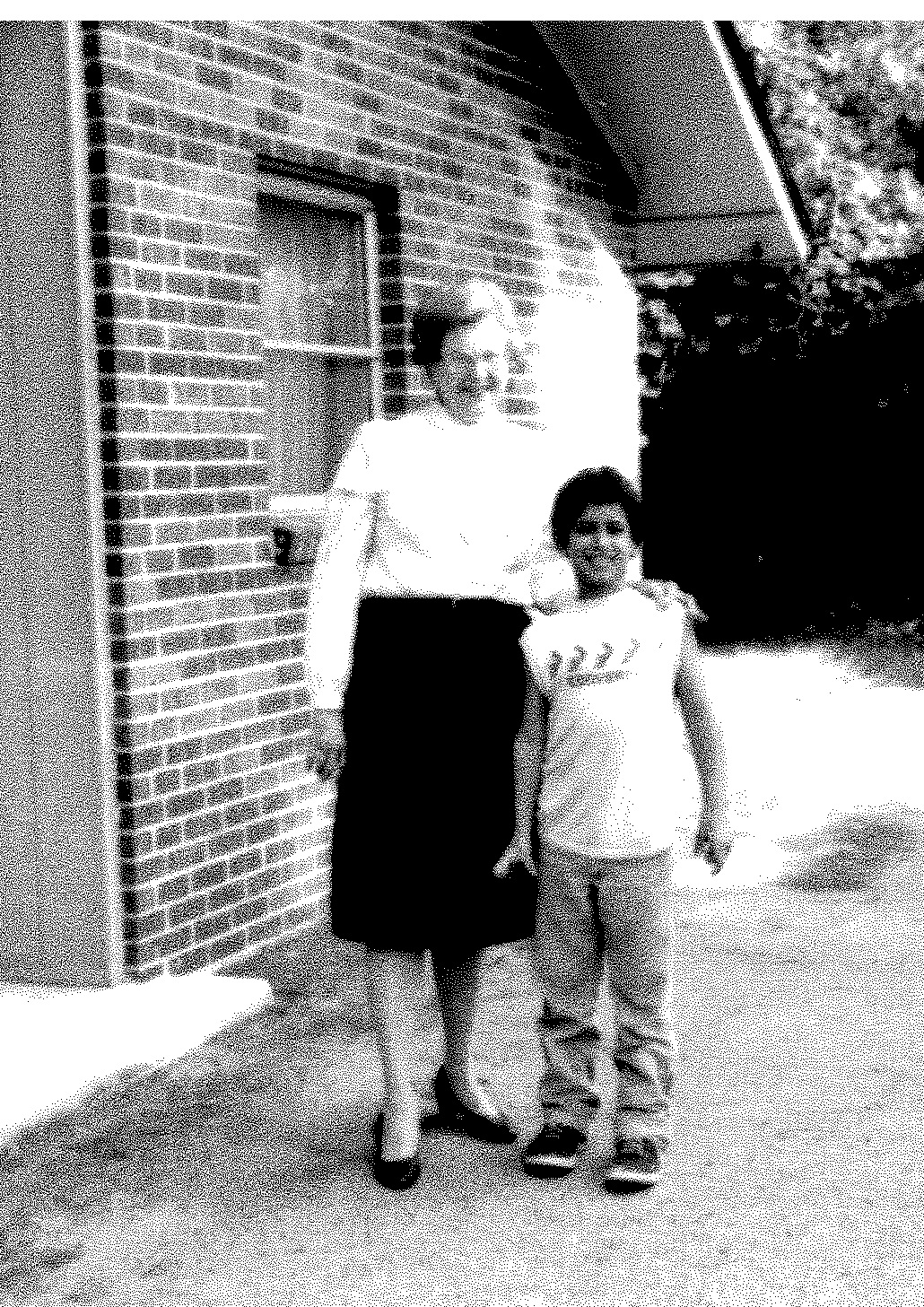 Present Day….
As the Executive Director of Georgia Agape since 2016, to say a lot has changed would be an understatement. We have seen a shift in the needs of our community and foster care system to a dire need for homes for sibling groups, teenagers, and children with significant trauma histories. We continue to weather a pandemic that brings new challenges daily to maintain safety all while providing and adapting needed services. Newly-adopted federal legislation is changing the landscape of Child Welfare and families and children still need our help.
What has remained the same has been an amazing support network, committed foster families, and even more work to do. Never before have we been offered such a unique opportunity to serve others in a very different way. We accept the challenge of continuing to strengthen children and families even at such a time as this. Together there is no limit to what we will do.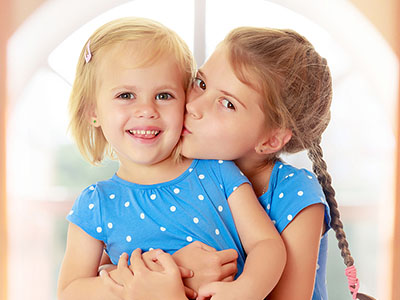 Sisterly Love & Fun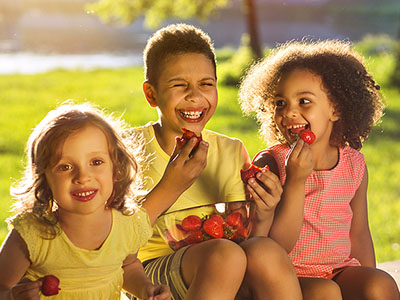 Sibling Groups