Board of Directors
Chairperson
Charlie Roberts
Charlie recently retired as Senior Counsel in the Business Tax Group at McGuirewoods LLP. Charlie has been a practicing lawyer for 39 years with experience as a tax advisor in domestic and international business transactions. Charlie is a former adjunct professor in the graduate tax program at Emory University School of Law. Licensed to practice law in Georgia, Florida and Kentucky, Charlie received his LL.M. in taxation from the University of Florida; his J.D. from the University of Louisville; and his bachelor's degree from the University of Kentucky.
Vice Chairperson
Greg Winnett
Greg is a Project Manager at The Home Depot where he has worked for the past 15+ years. Prior to this, he has more than 10 years of combined Information Technology experience as a Management Consultant with Price Waterhouse and Director of Customer Service at Logility Software. Overall, Greg has 30 years of technical and management experience in systems development, implementation and customer support.
Treasurer
Renard Anthony
Renard has a Bachelor of Science in Business Administration with concentration in Accounting from the Alabama State University. Meticulous, professional with 20+ years of experience at a global accounting firm, Fortune 500 Corporation and private Multi-media Corporation. Experience includes privately-held and publicly-traded companies in diverse industries including manufacturing, telecommunications, media, automotive and computer software. Renard has a heart for non-profits and desires to assist and guide entrepreneurs.
Secretary
Fernando Nasmyth
Fernando Nasmyth has served on the boards of several non-profit organizations, including serving the North Atlanta Church of Christ as an Elder for over 25 years, and Greater Atlanta Christian School Board of Trustees, where he presently serves as Chair. In addition to serving on the GA Agape Board of Directors, he was appointed to the Board of Trustees of Abilene Christian University in February 2020. Fernando retired at the end of 2017 from a career in legal operations and finance with several large public and privately held businesses. He and his wife Donna are parents to three adult children and grandparents to Olivia, Audrey, Claire, and Parker.
Members
Steve Murdock
Steve serves as an elder at the Oak Hill church of Christ. He has a BS degree from the University of Georgia and a master's degree in Public Administration from the University of West Georgia. He has been a past president of the Rome Chamber of Commerce and chairman of the Floyd County Board of Education.
Ivelisse Matos
Ivelisse served as the Manager of Research for Marta for over 24 years before retiring from the agency last year. Ive, as she is affectionately known, is a wife and mother of three. She enjoys traveling and planning mission trips to Nicaragua and Honduras and is excited to join the Agape board.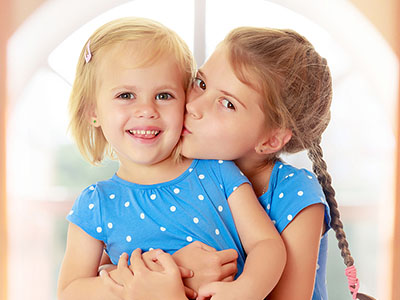 Sisterly Love & Fun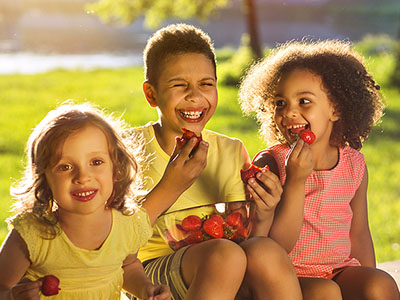 Sibling Groups